In 2021, wired accessories almost became history for everyday use. And it's been several years now since the wave of Apple AirPods began to multiply the number of so-called True Wireless earbuds. Which ones are the best? Among all the models tested by us, here are the best.
When Apple removed the jack port on the iPhone 7, many observers had criticized the Cupertino firm. Since then, water has flowed under the bridge, and today, more and more smartphones are abandoning this interface to connect headphones or earphones. In 2021, the trend is more wireless than ever, with an increasingly rich offer.
In addition to this market logic, there is a real benefit to use wireless earbuds guarantees a feeling of total freedom and avoid, for example, the fear of turning one's head at the risk of tangling a cord. For athletes, this is even truer: they want an accessory that doesn't limit their movements and allows them to listen to music without fear of tying a cord somewhere.
Our recommendation: Apple's AirPods Pro
At the end of 2019, Apple decided to expand its AirPods catalog by adding a Pro model to create a real range of wireless earbuds. Taking all the qualities of the classic AirPods, the AirPods Pro offer in addition active noise reduction in a very, very comfortable in-ear format. All Cupertino's know-how in terms of design and integration into the iOS ecosystem is available.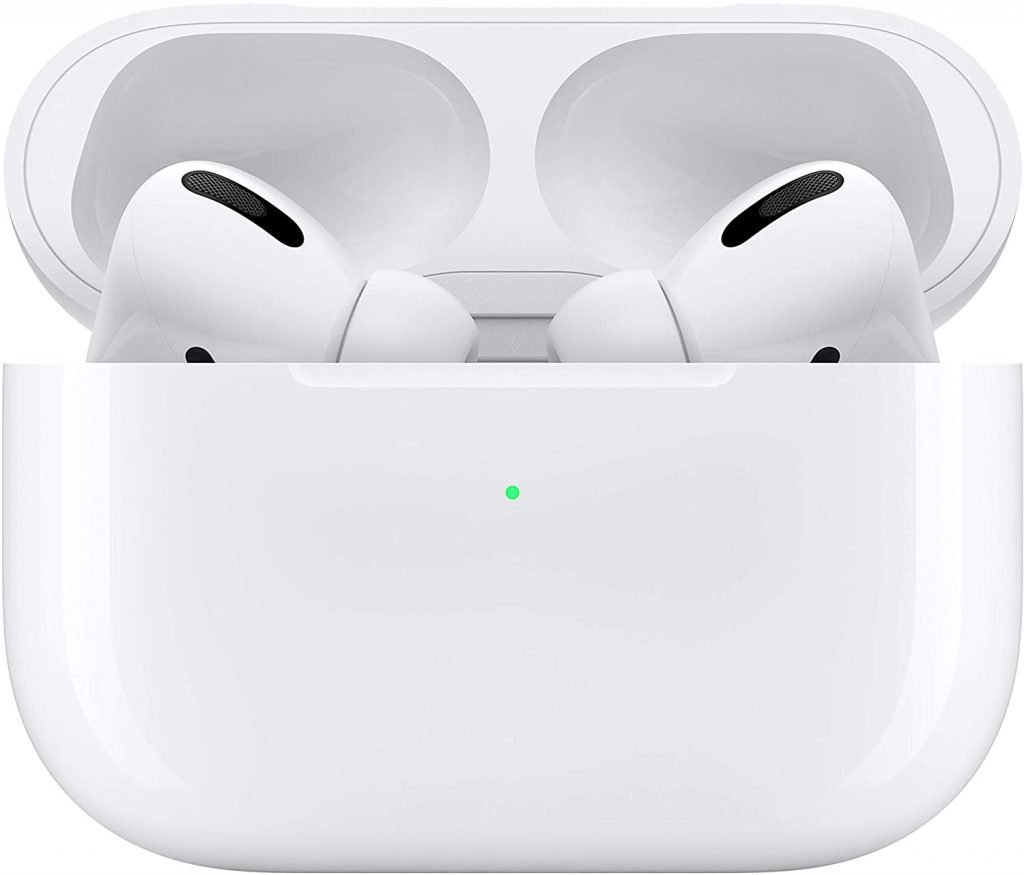 The multinational company has also improved the sound rendering for a more precise and dynamic listening experience. As for the intelligent noise reduction, it is simply stunning with the impression that the world is fading away around us – without ever disappearing completely.
Quality/Price Ratio: Apple AirPods 2
For iPhone owners, it seems difficult not to consider Apple AirPods. Featuring a fairly universal design and fully integrated into the iOS ecosystem, including Siri, these earbuds are easy to use and offer an amazing sound reproduction considering the format.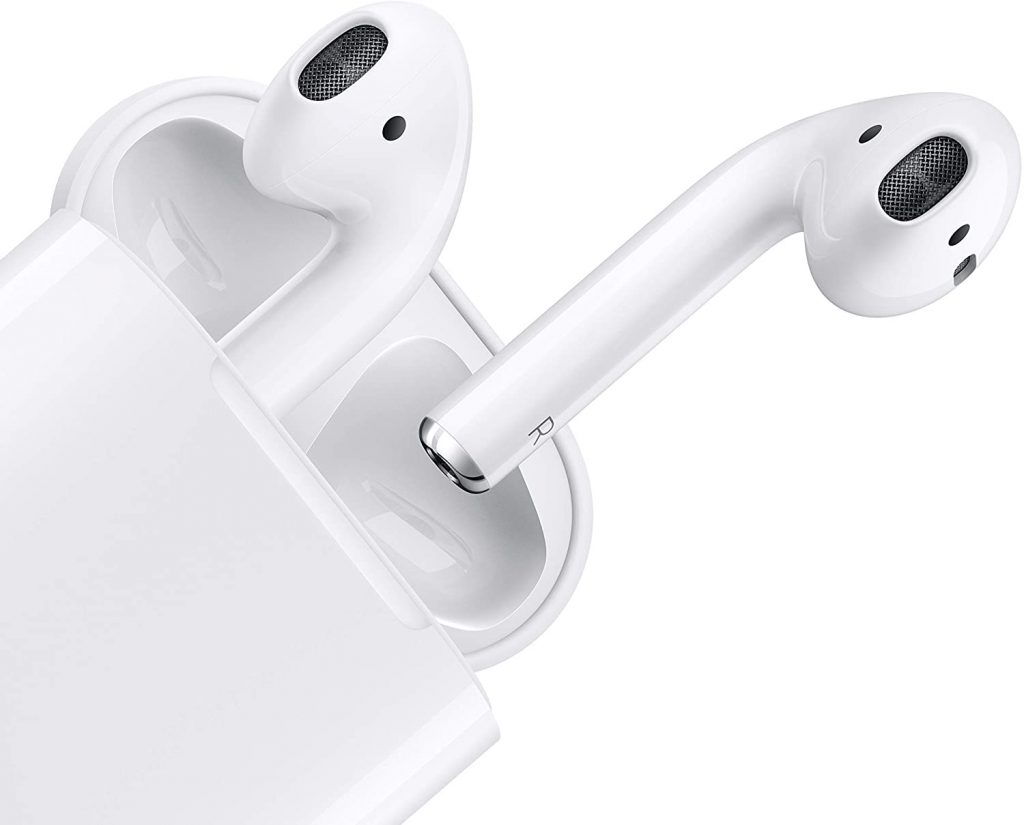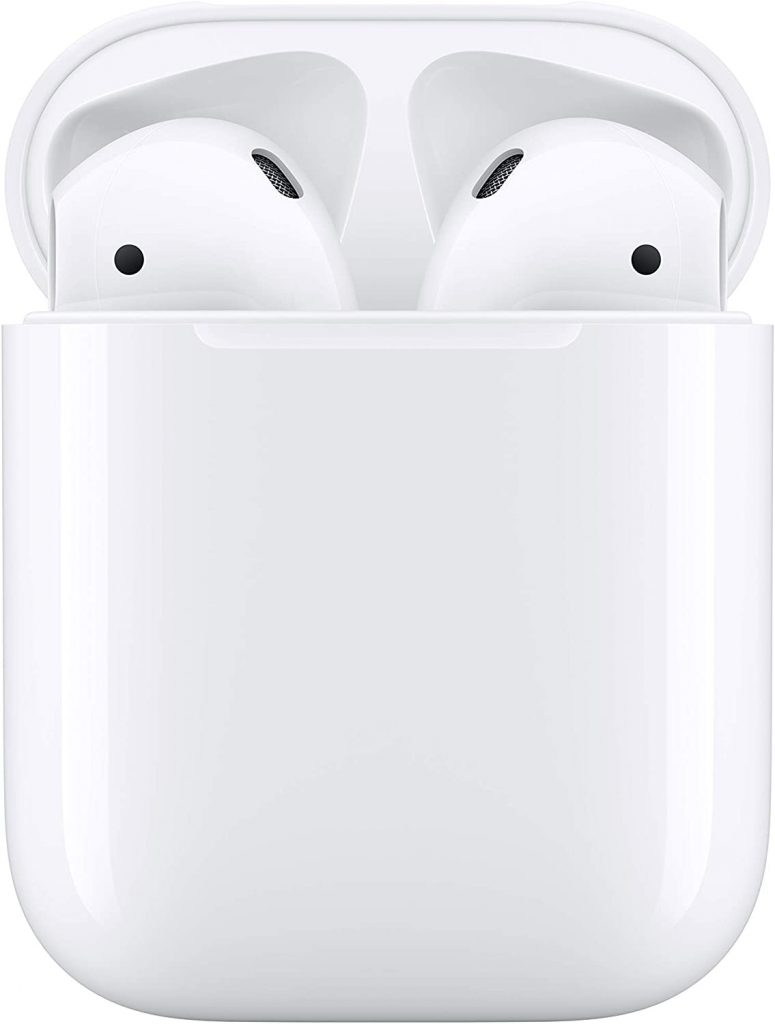 Above all, they come with a small magic box that recharges them and guarantees them a very sufficient total autonomy, as they last more than twenty hours. A true ideal of wireless comfort, also compatible with Android smartphones.
Owner of the first generation? It is possible to purchase the wireless charging compatible case separately.
Cheapest: Cambridge Melomania 1
Don't want to go broke for earbuds? But you still want to get rid of the dangling thread of those provided with your smartphone? Consider the Cambridge Melomania 1.
Contrary to what their design suggests, they're comfortable and hold properly in place. Above all, they provide excellent sound quality and have a battery life of up to 45 hours in total. At less than $100, they are truly a reference.
For Athletes: PowerBeats Pro
How? Beats products in a buying guide? Long labeled as a brand that can make fashion accessories but not good products for sound (because of an excess of bass), Beats has put some water in its wine with the Powerbeats Pro, its first truly wireless earbuds.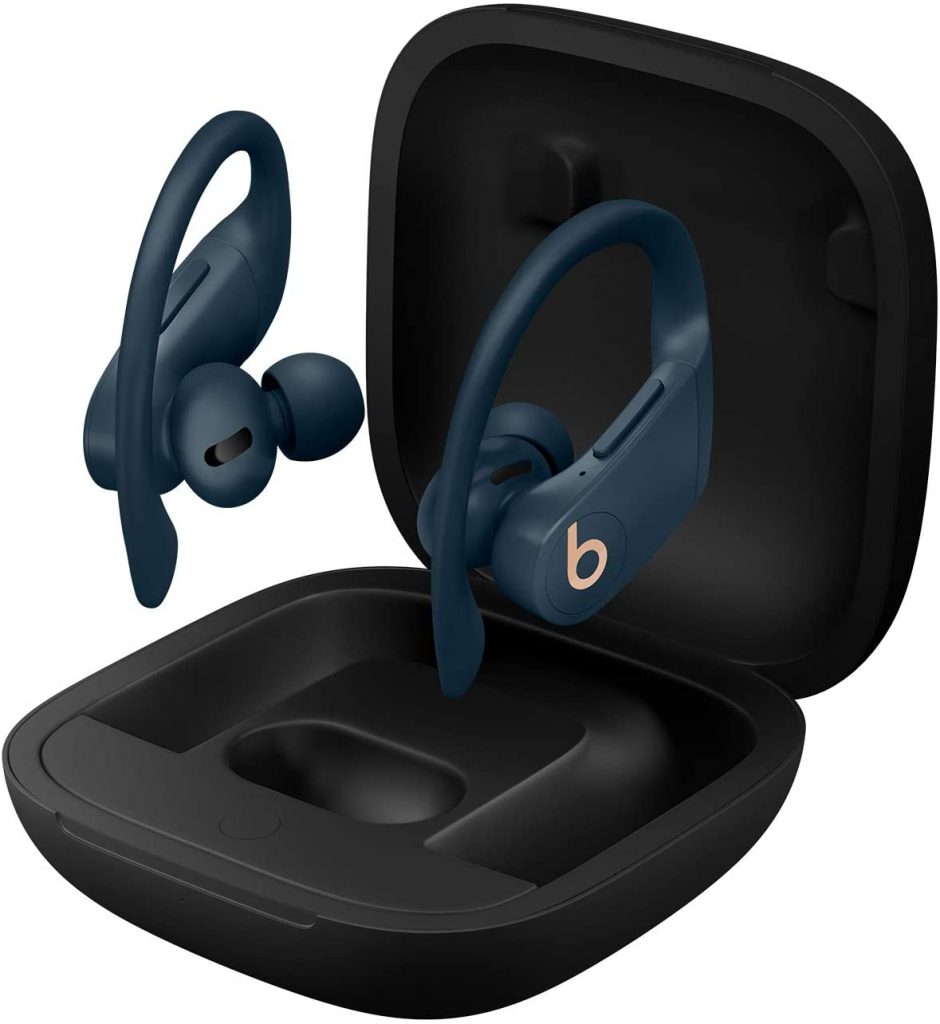 The result is the best solution for sports enthusiasts looking for practical, comfortable earbuds with excellent battery life. All without sacrificing acoustic performance when it comes to accompanying their efforts. The only drawback is the case, which is too massive and incompatible with wireless charging.
For Android: Jabra Elite Active 75T
With its Elite Active 75t, Jabra communicates a lot about their qualities for sportsmen. But it would be simplistic not to recommend them to a wider audience, as this product piles up so many arguments.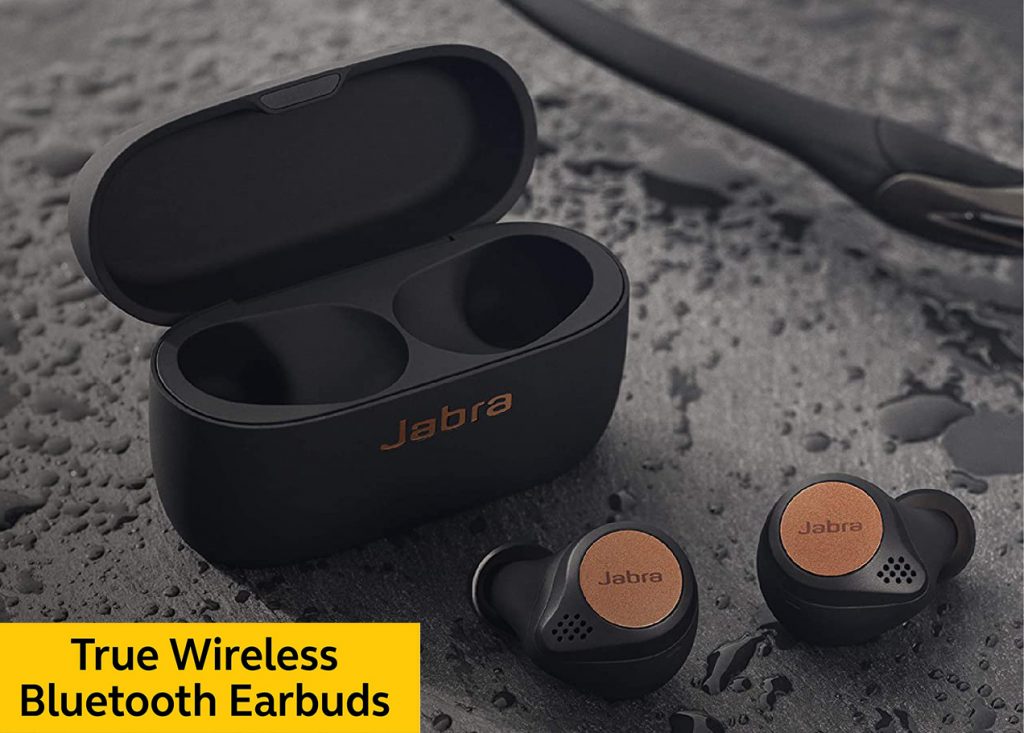 The design is both sober and practical, resulting in a perfect comfort. Above all, they can rely on a complete companion application, which offers the possibility to customize the sound as desired (a feature that is all the more relevant since, by default, the bass is accentuated). The only real drawback of the Elite Active 75t is the lack of wireless charging.
Why we created this guide?
We decided to create this guide, which is like an exploration into the world of truly wireless earbuds, to talk about products with no physical connection, neither with the smartphone nor with each other. They use Bluetooth to connect to the device and don't have to sacrifice listening quality or autonomy (the latest models last longer and longer). In short, the selection is deliberately reduced, but we'll still help you make a choice you won't regret. Whether it's for you or as a gift idea.