A comprehensive companion monitoring our health!
Generation after generation, the Apple Watch shows Apple's commitment to providing a comprehensive companion for monitoring general health. And it's not over yet. The Cupertino firm has many ideas for future versions of its connected watch. Blood pressure monitoring seems to be an important point.
Apple considering integrating a blood pressure sensor in its Apple Watch
Since the launch of the very first Apple Watch model, the apple brand has been steadily integrating new health monitoring features. The smartwatch started with a heart rate monitor, joined by an electrocardiogram and more recently by a blood oxygen saturation sensor. So it's not surprising to learn that blood pressure could be next on the list.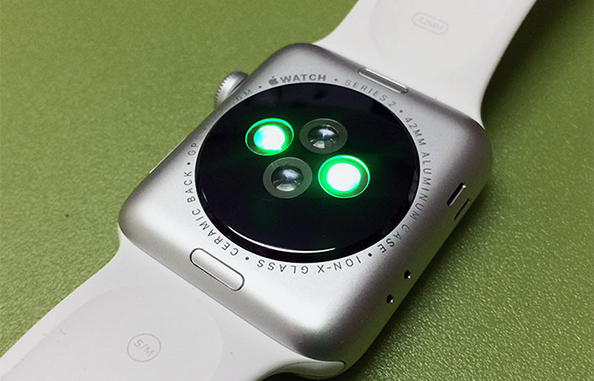 Is it even possible? What about the accuracy of results?
According to a report by Apple World Today, a patent has been filed by Apple in this regard. The Cupertino firm is considering the idea of including a blood pressure measurement tool directly in the Apple Watch. 
A portable health device!
Currently, taking blood pressure requires the use of a third party device and most often with a wrist cuff via oscillometry. That being said, these devices are far from being portable, let alone on a wrist. Having such functionality directly in a simple watch could be very practical, and even more so if it is possible to read the value instantaneously. Apple recognizes that a smartwatch might not provide a very accurate value, so it could make various corrections to refine the results.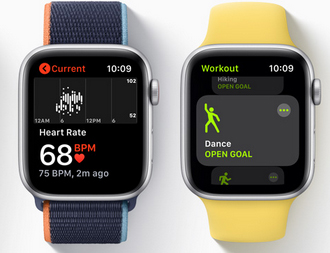 Like all health monitoring tools integrated into Apple Watch, it is not intended to replace the equipment of a healthcare professional or medical institution. That being said, they are advanced enough to have a global idea of one's health. And in case of concern, of figures that are too high or too low, the person wearing the watch should not hesitate to go to a doctor for proper tests.
That being said, this is only a patent, no one knows if Apple has the intention, or the technical means, to make this a reality. We'll have to wait and see what happens. Maybe with the Series 7, who knows?