The 5G is spreading slowly but surely. Smartphone manufacturers are multiplying the models. Some of them are now quite affordable. Here is a new reference: The Xiaomi Redmi Note 9T 5G.
If you are looking for a 5G smartphone, you no longer have to invest in a very expensive device. Today, and for some time now, there are quite affordable models that are compatible with this 5G connectivity. The Xiaomi Redmi Note9T 5G is one of them. A 5G device with a very interesting data sheet in a rather contained price.
Xiaomi unveils its Redmi Note 9T 5G
The vast majority of 5G smartphones are still associated with high-end devices. This means that they very often remain out of reach for customers who do not necessarily have the budget to invest in a high-end model simply for 5G. That being said, Xiaomi today unveils a new smartphone, the Redmi Note 9T 5G.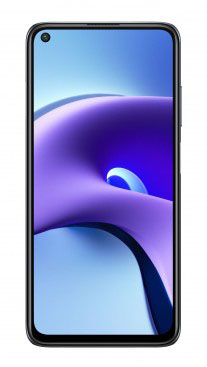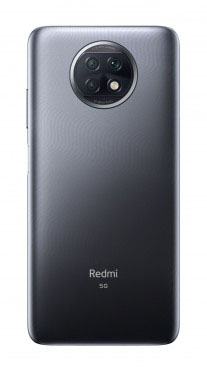 And if you're wondering why the name might sound familiar, it's because it's simply the international version of the Redmi Note 9 5G that was previously launched in China. As far as the device's specifications are concerned, it would appear that it has more or less the same components, namely a 6.53-inch IPS 1080p LCD screen, a MediaTek Dimensity 800U chip, 4GB of RAM and up to 128GB of storage.
A very affordable 5G smartphone
The smartphone also includes a triple camera module at the rear, with a main sensor of 48 MP at f/1.8 Quad-Bayer and two sensors of 2 MP, which is slightly different here from the Chinese model as the latter is equipped with an ultra-wide sensor. Still, this allows to obtain a quite decent configuration with regard to the price charged for the beast.
Indeed, Xiaomi will offer its Redmi Note 9T 5G at special rates for first-time buyers of $200 and $250 for the 64 and 128 GB versions respectively. After that, it will cost $230 and $270 respectively. Prices that, even at this level, remain very interesting.