Action camera, also called sport camera, which allow you to film very easily and capture any movement without shaking the image. Initially intended for athletes, action cameras have become more and more popular nowadays.
Here is our guide on how to choose the best action camera.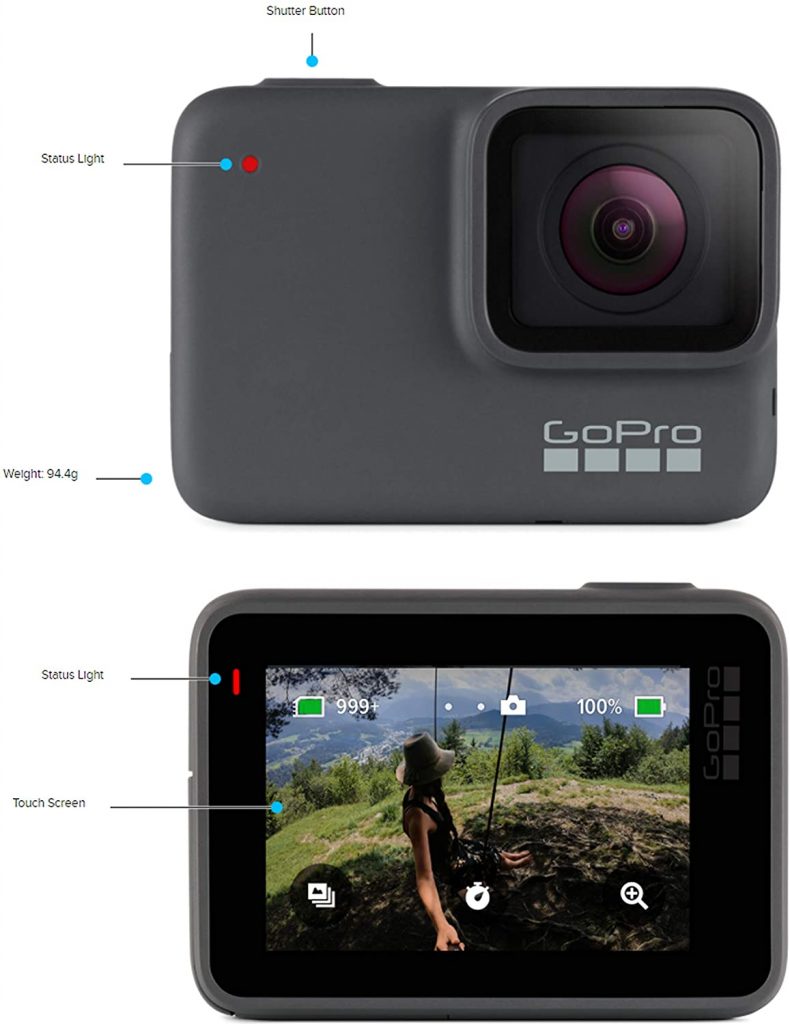 This is the main factor when making your choice. In recent years, brands have made great strides in this area and high-definition quality is now the order of the day. However, not all high-definition action cameras are the same.
The majority of cameras offer a resolution ranging from 720 to 1440p, the higher the number of pixels, the better the image quality. Increasingly, the standard is becoming Full HD, some also offer the possibility to film in Ultra HD /4k.
We recommend: GoPro Hero 7 Silver Action Camera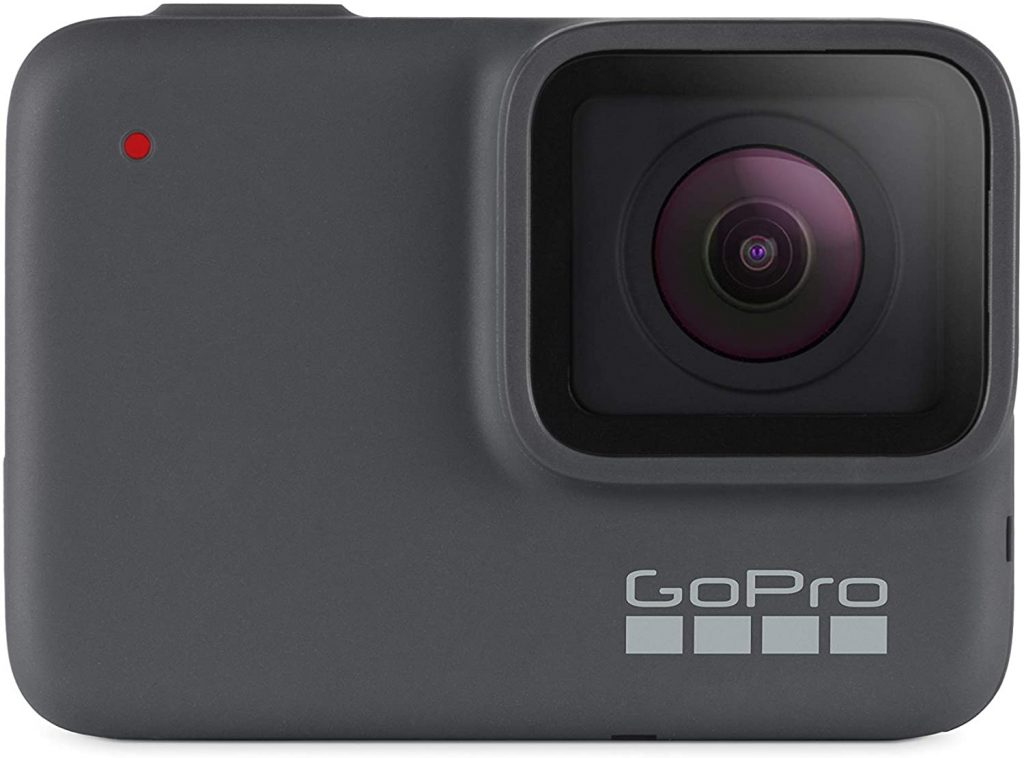 The second factor to consider is the battery life.
The majority of sports cameras have a recording time ranging from 50 to 190 minutes. We advise you to check this criterion before you buy it, especially if you plan to use your action-cam during endurance activities. Some products also offer additional batteries to be clipped on the camera.
Another solution to extend the autonomy is to opt for a model with a removable battery and to acquire several spare batteries.
We recommend: Garmin VIRB Ultra 30 Action Camera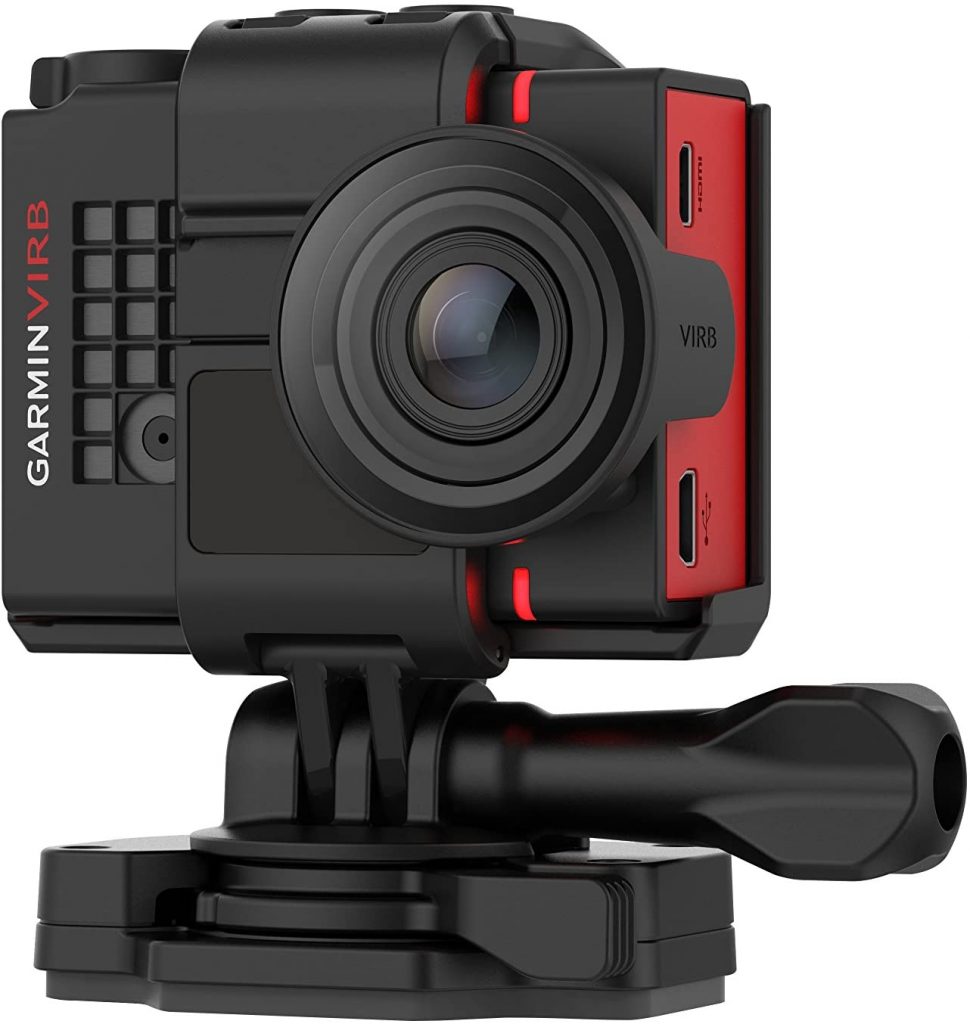 3-Resistance and waterproofing
Made for athletes and travelers, action cameras are still fragile devices. However, some models are able to withstand falls of 1 or 2 meters and can be taken underwater to a depth of 5 to 60 meters.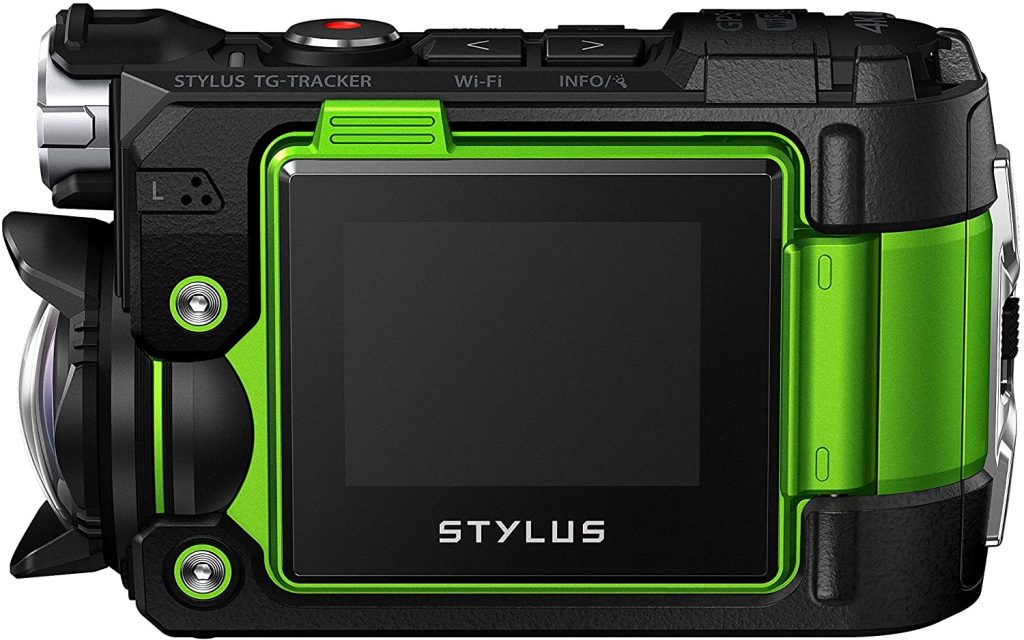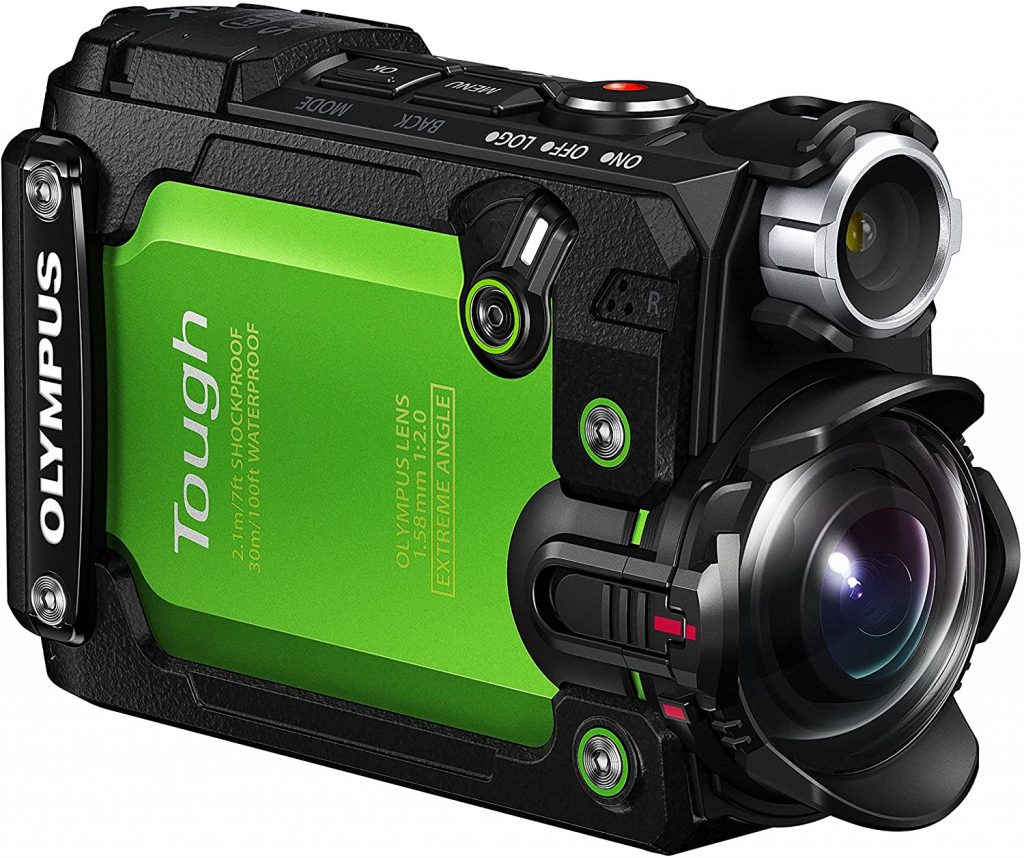 For underwater filming, the models without housing offer an average waterproofness of up to 10 meters. Beyond that, the ideal choice for you is to opt for a model equipped with a waterproof housing.
We recommend: Olympus TG-Tracker Action Camera
Another factor not to be overlooked is the display screen. Not all action cameras have one and if this is the case, you will have to wait for the transfer to be able to view your videos. This can be a problem when you don't have everything at your fingertips.
Far from being a gadget, the display screen simplifies menu navigation, allows you to view films that have just been shot, and facilitates framing. Other cameras offer touch screens.
We recommend: AKASO EK7000 Action Camera